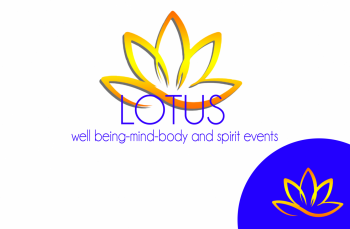 Lotus Well-Being Mind, Body & Spirit
Retreats, Events and Classes
Hi and welcome to my website.
I am Alison Jacobs and delighted to bring you Gong Sound Bath, Energy Healing, Yoga, Pilates and Massage therapies.
Whether you are looking for a private session, a group or to visit an event then take a look at whats available for you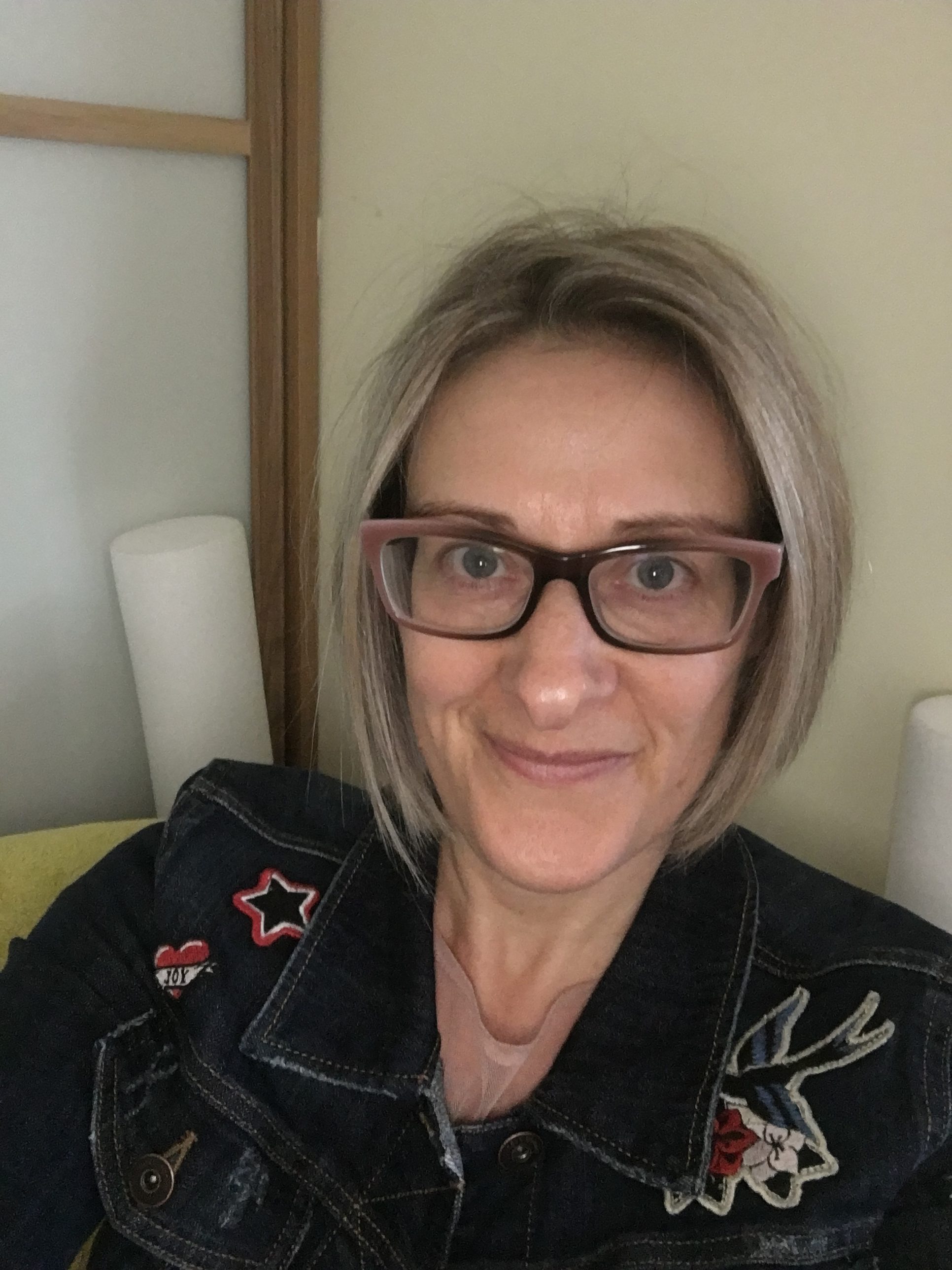 Why…..
When we neglect our diets and exercise then wonder why we struggle to climb a flight of stairs or where this extra weight has come from we usually take action but if we feel stressed in life generally we don't think about our mental health. Start by being kind to yourself. Our bodies were made to move.  Take that exercise class, you've been thinking about. Go for a walk in the fresh air.  Cook a meal from scratch rather than phone for a takeaway. Everything in moderation.  With our ever busy lives its important to remember to give yourself some time…..as the saying goes.."you can't pour from an empty cup". 
I offer a calming and friendly environment along with a holistic approach to my small group Pilates and Yoga classes, Meditation and Gong Sound Baths, for rejuvenation and relaxation to the body and the mind and to help you manage your daily life with more ease, less stress and a general sense of well-being. 
Whats on Offer