DORSET RETREAT 05 JUNE 2020 - SOLD OUT
BONHAYS RETREAT & MEDITATION CENTRE
Restore and Rejuvenate your Mind, Body and Soul
Enjoy a weekend away soaking up the peaceful environment, of this delightful retreat which is nestled in the hills of West Dorset. The rooms are simply furnished, the food is vegetarian, the setting tranquil…..
Nourishment for Mind, Body and Spirit
Feeling good is a priority for our mind, body and spirit….This weekend will nourish your mind with guided meditations and gong sound baths, your body with the fresh organic and homegrown (where possible) vegetarian food prepared by the in house chef and spirit with sessions in yoga in the beautiful Dorset countryside. We will work with all 7 of the major chakras over the weekend to cleanse and energise them.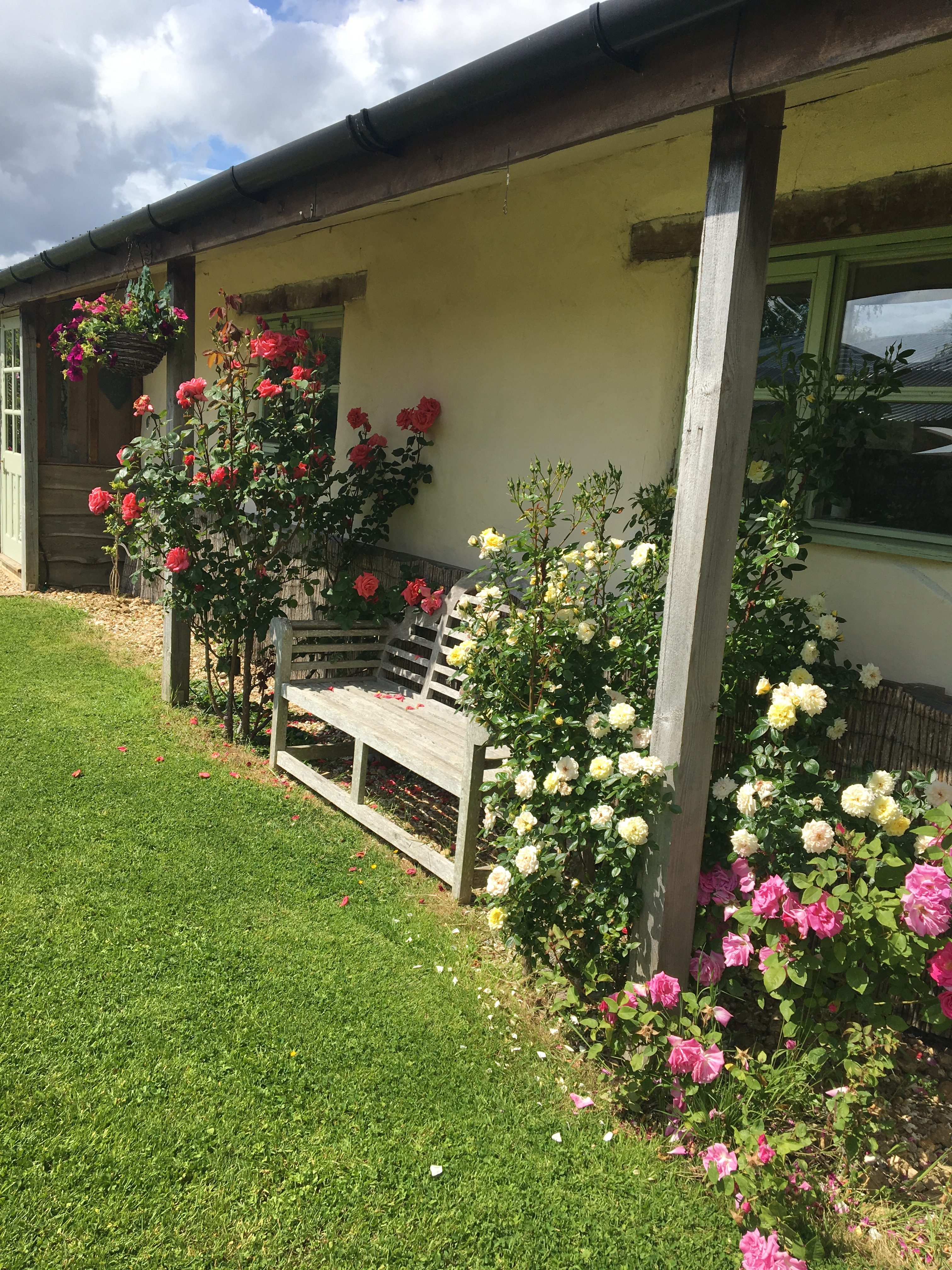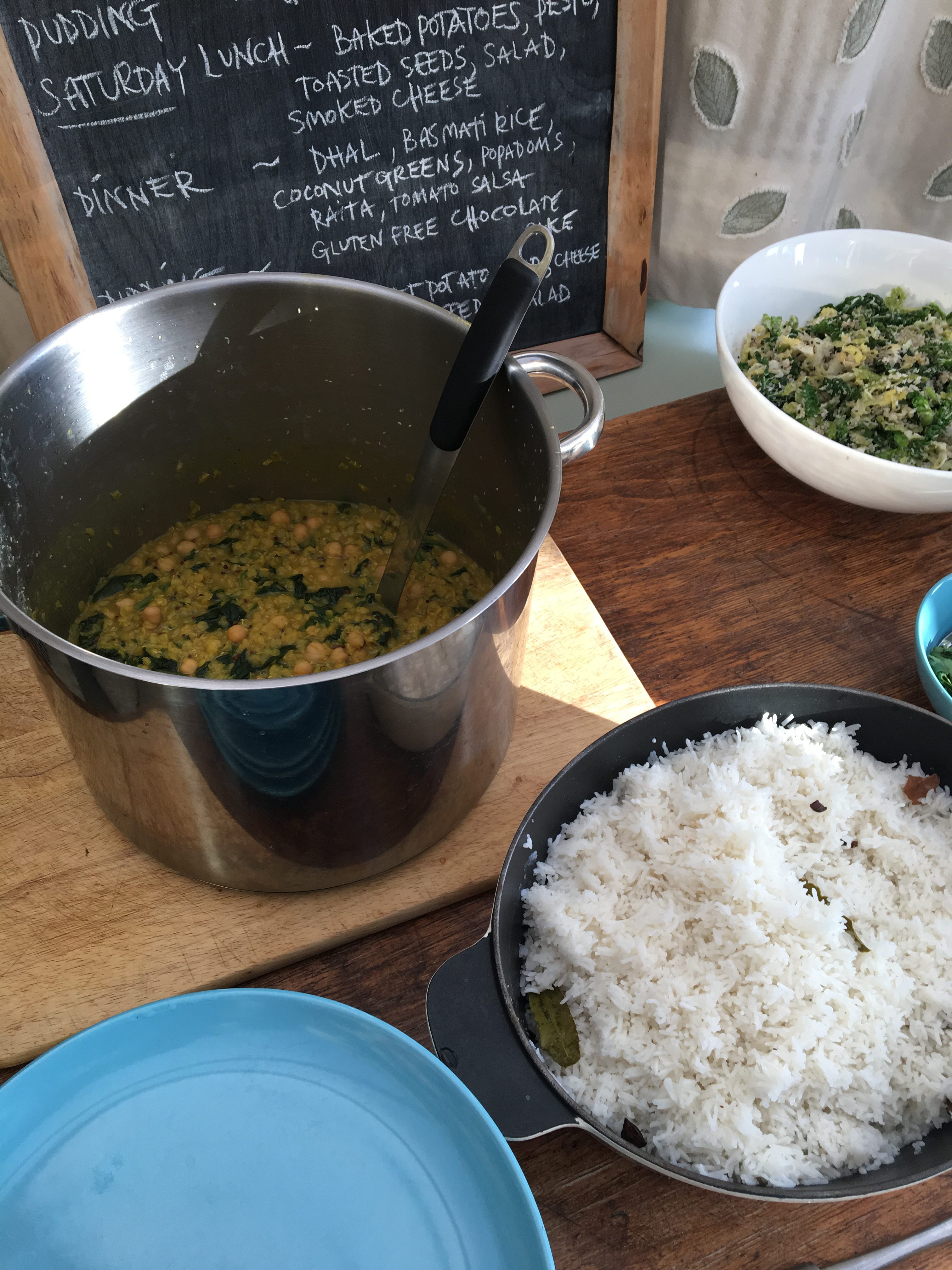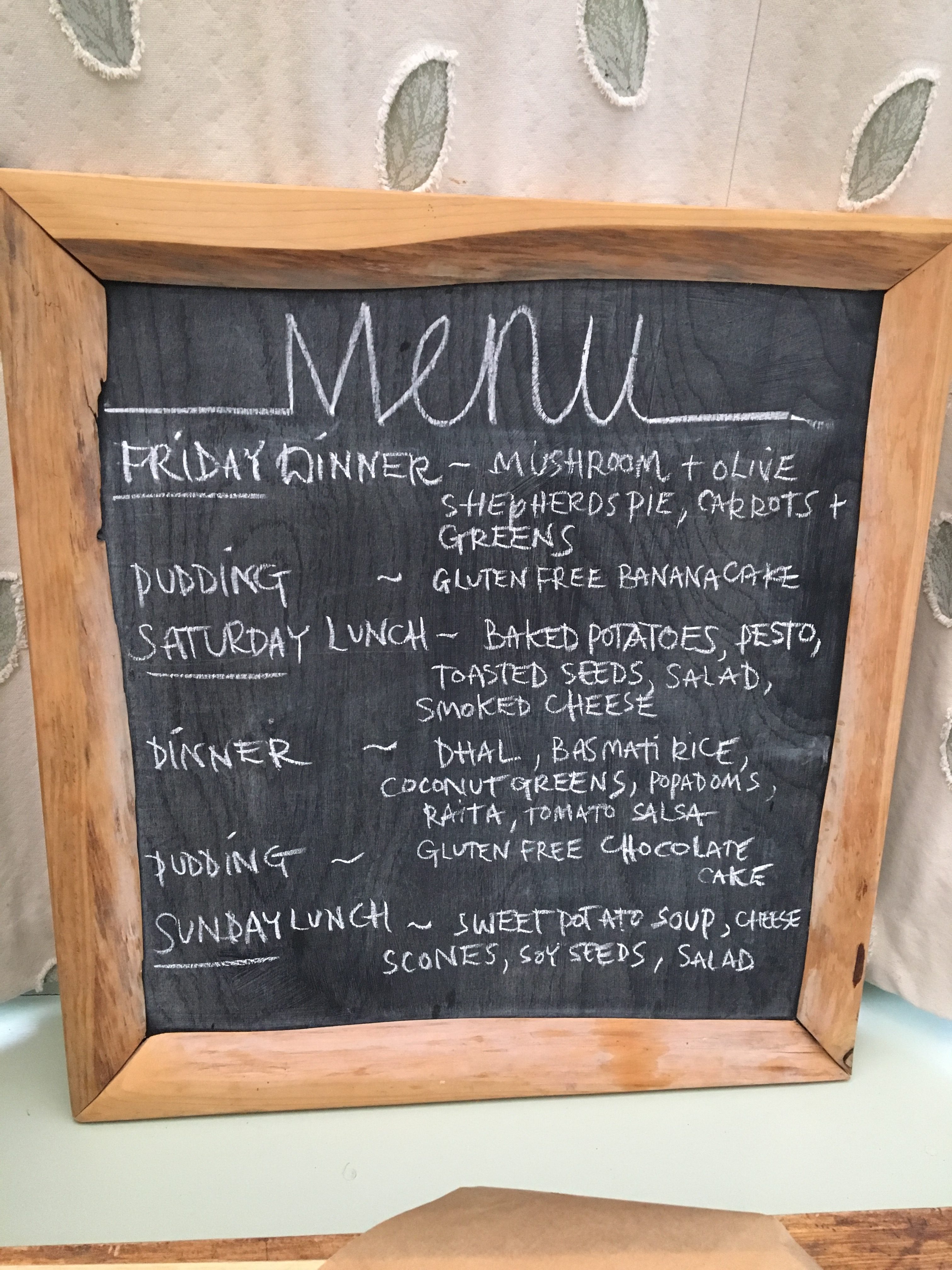 Fantastic Vegetarian Food
Fantastic, nourishing vegetarian food made by the in house chef
You can do as much or as little as you wish
With a range of sessions over the weekend to calm, relax and release tensions this will be a wonderful time for you to escape daily pressures that life can throw in our way.                                                                                                                                                               Yoga, Gong Sound Bath, Guided Meditation, Chakra Work.                                                                                                                           There is also chance to book in for a massage…
Whats included
2 nights accommodation
All meals Friday evening – Sunday lunchtime
Refreshments – tea, coffee, biscuits
Unlimited access to swimming pool
Towels and Bed linen
All sessions
CLICK THE BUTTON TO YOUR RIGHT TO PAY YOUR DEPOSIT AND BOOK YOUR CHOICE OF ROOM TYPE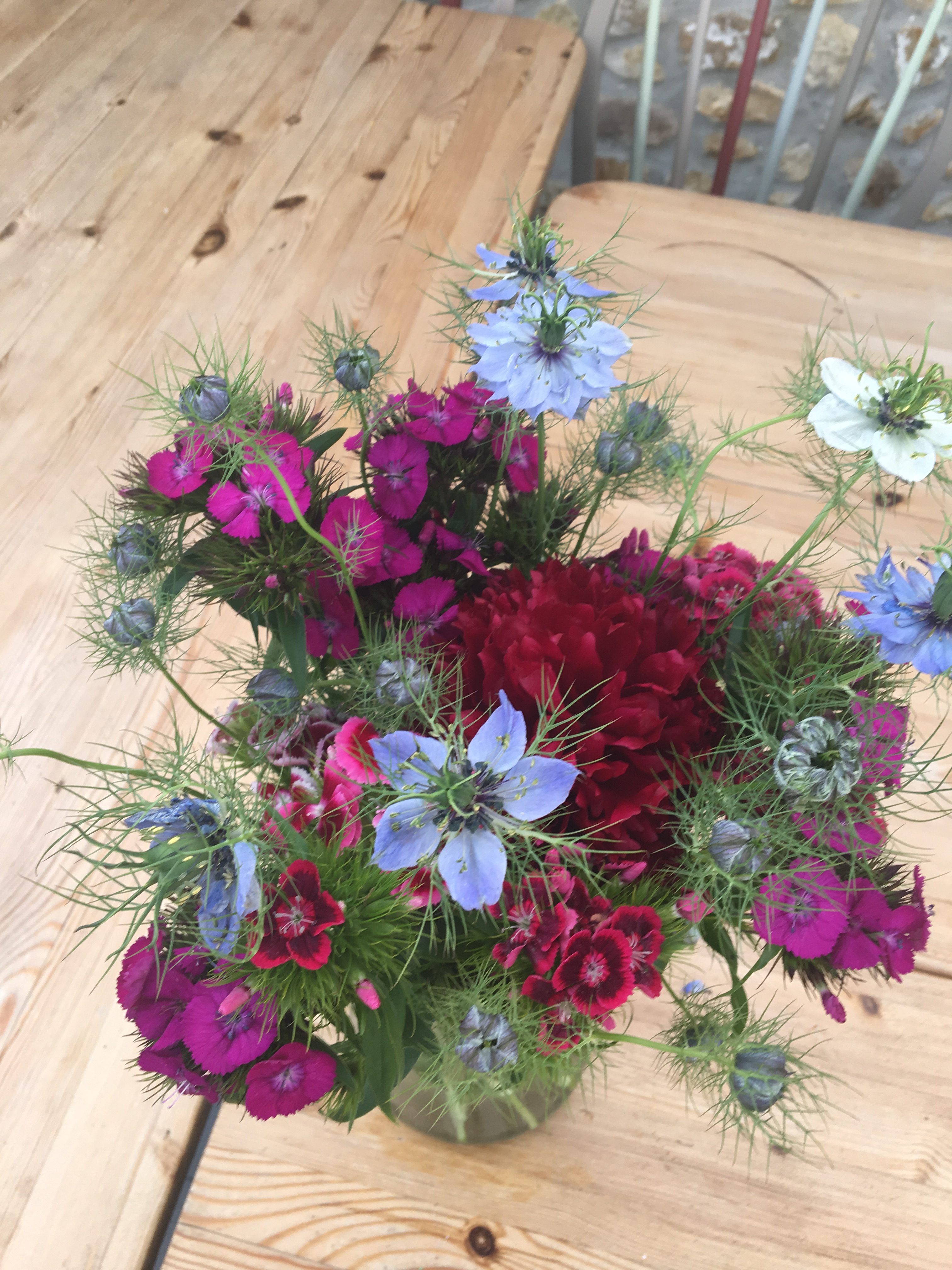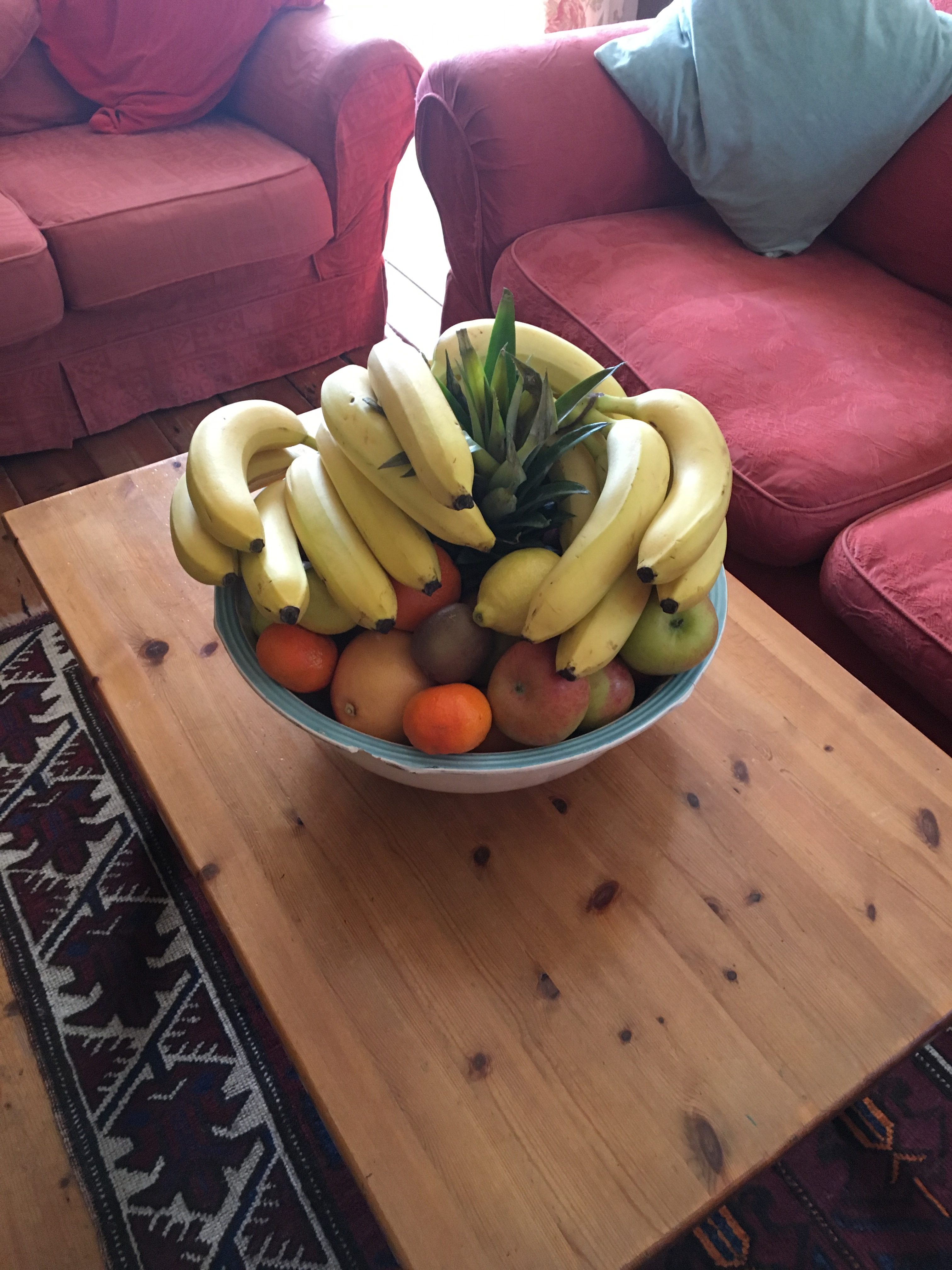 Single Room         *FULLY BOOKED*                        
Double Room  SOLE USE/SHARED *FULLY BOOKED*     
Small Dble Rm Sole Use  *FULLY BOOKED**
Bunk Bed   *FULLY BOOKED*                          
Bathrooms are shared between 2, 3 or 4 Rooms