All things Gong Bath
Wath Upon Dearne, Rotherham
The gong is one of the oldest musical instruments in the world. Based on ancient wisdom, the gongs vibrate at the same frequency as the body allowing the body to heal itself. The sounds and vibrations of the gong create deep relaxation and a state of meditation by altering brain waves from a Beta (waking state) to Theta and Delta (deep meditation). No water is involved in a Gong Bath Meditation. During a session you lay on your mat or sit if you prefer in comfort and allow the sounds to "wash" over you and immerse yourself in the healing sounds. Himalayan singing bowls, crystal singing bowls and other soothing sounds are used to induce a meditative state and a feeling of intense relaxation.
It is particularly effective with stress-related illnesses and helping people feel able to cope with difficult situations.
It's also really effective for people who want to meditate, but struggle to quieten the mind.  The sounds will do the work for you by balancing out the left and right sides of the brain.
60 minute gong bath sessions £10     45 minutes are £7.50 Full Moon with cacao £15 or you can block pay £90 for 10 sessions**
Spaces are limited so you can book via the links below or message me to reserve your place.
Mats, blankets and pillows are provided but feel free to bring your own if you prefer.
Please arrive 15 minutes before start of session to give yourself time to get comfortable.
Due to the relaxing nature of the session, latecomers will be unable to join in to avoid disrupting the group once the session has started.
**Block payment requires all sessions to be taken with a 3 month period starting from first session with no refunds and not valid for full moon gongbaths**
Private groups catered for – contact me for requirements
ARE YOU A COMPANY OWNER/DIRECTOR/MANAGEMENT?    CONTACT ME TO DISCUSS A WORKPLACE GROUP SESSION TO HELP YOUR STAFF FUNCTION MORE EFFECTIVELY AT WORK BY CALMING THE NERVOUS SYSTEM AND AIDING RATIONAL THOUGHT PATTERNS AND RELAXATION…..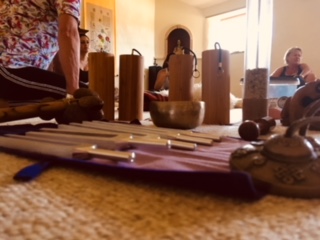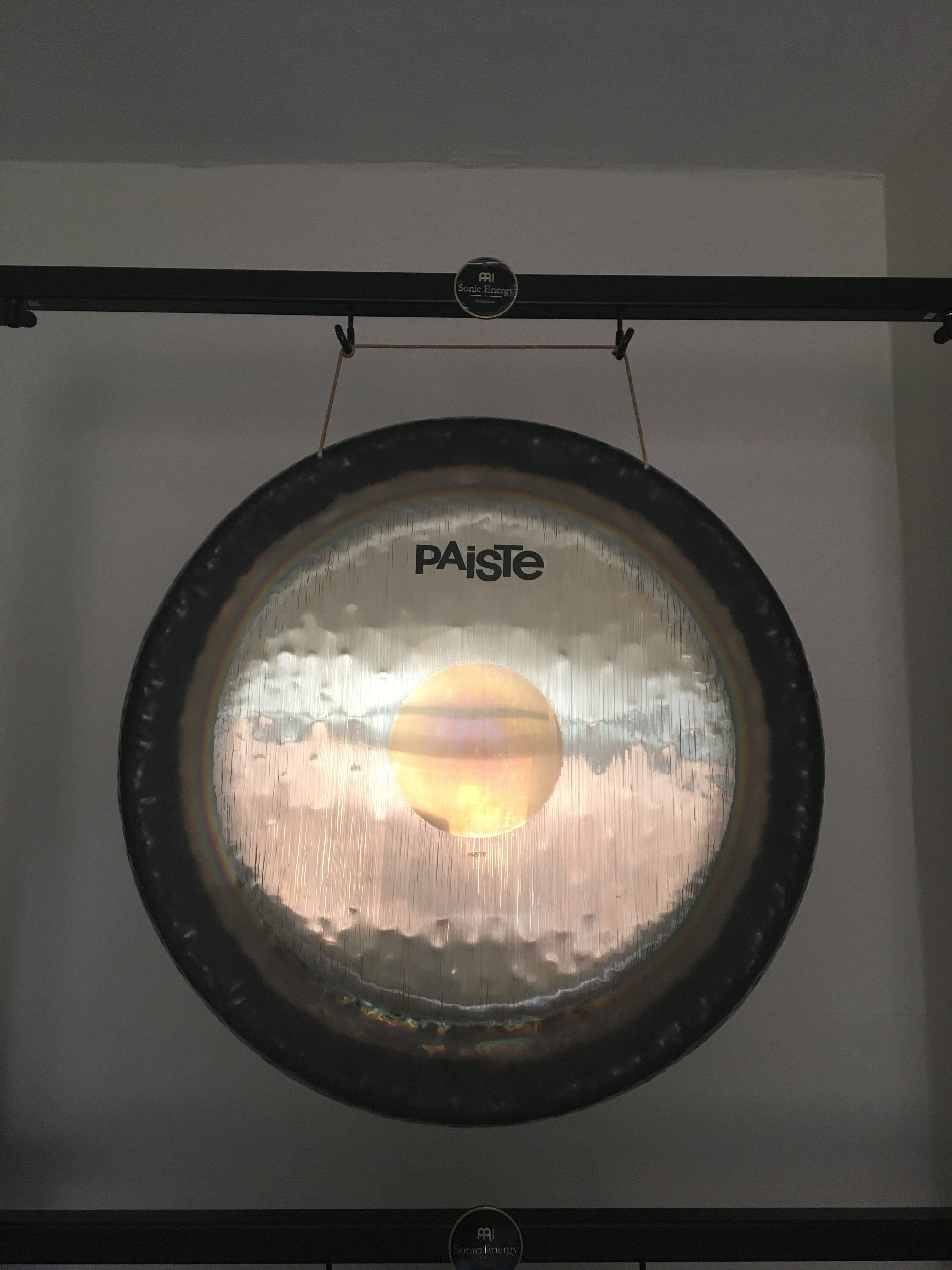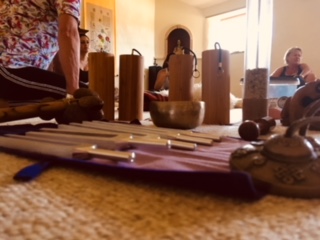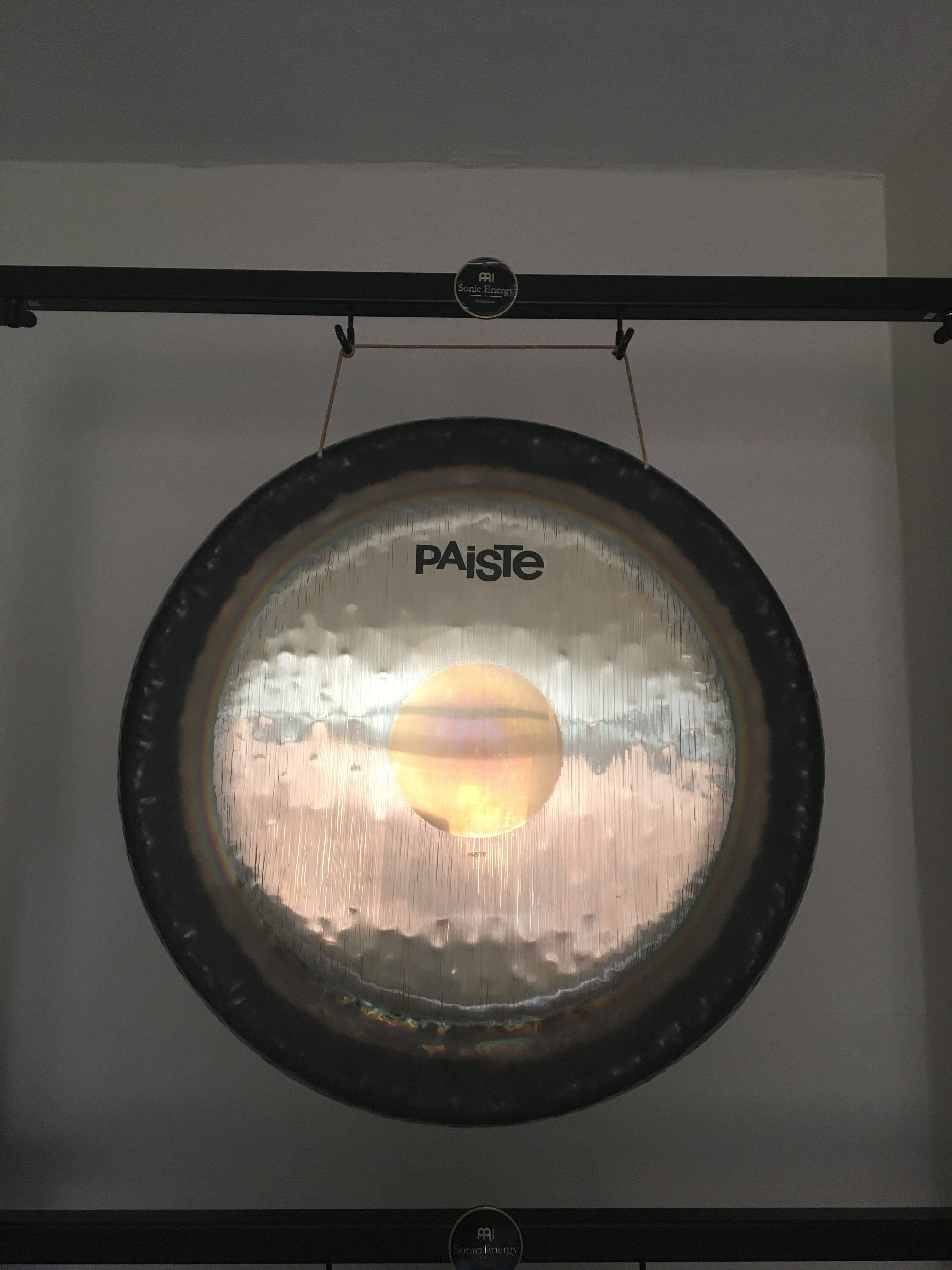 Yoga is so much more than the physical experience of a yoga pose. (How far you can stretch and how you look), It digs deep into the reality of who you are, what you want and why you are here. As you spend more time doing yoga, you may find that you want to  dig deeper into the layers that make up who you are as a person. Yoga helps you let go of old patterns, feel more open and happy and connect with friends, family and your world in a more meaningful way.
Yoga is accessible for everyone, no matter what you look like, how old you are, how you dress, how much you weigh, what you do for a living, where you live or what religion you practice. Yoga is in no way exclusive. If  you have a certain condition or a recent injury that makes it challenging or you are just unsure then contact me to discuss what safe alternatives will work for you.  A certain amount of discomfort is ok, but if you feel pain it's your body's way of telling you to back off.
It's a practice that is both physical exercise, helping improve toning, stamina, posture, strength, balance and flexibility, as well as a discipline that helps you de-stress, relax, feel healthier and more energetic.
My focus as the instructor is on technique and comfort that may include hands on adjustments, however this will be discussed prior. I include breathwork and Savasana (relaxation time) in all yoga sessions and sometimes a small amount of chanting but this is  entirely optional for you as a participant. I feel a small chant helps to focus the mind. Everybody is different and our bodies have different abilities and needs so  don't worry. Everyone will look different in each posture.   It's more important to go at your own pace to ensure that you do everything safely. You don't need to know the names of poses to participate. I aim to provide clear instruction throughout and tips for alignment and positioning
There are so many benefits of doing yoga. Yoga can help you:
improve and maintain the health of muscles, joints and organs
keep your mind healthy
get a better night's sleep
improve performance and prevent injuries in sports
speed recovery from training
prevent conditions such as diabetes, heart disease and auto-immune disorders
and increase your sense of happiness and well being.
Restorative
Do you have a hard time slowing down, struggle with anxiety, suffer with poor sleep, generally feel out of sorts or looking for a calming experience then restorative yoga really is for you.
This is a practise about slowing down (which some people find challenging in itself) and opening your body through passive stretching.  Using props to support the body poses (Asanas) will be held for a minimum of 5 minutes as you allow your body/mind to relax and surrender and bring you back to you.  This is a chance to recognise and enjoy stillness and calm.
Watch this space for dates
Kundalini with Sat Nadar
is the yoga of awareness, which consists of simple yogic techniques that can be enjoyed by everyone , no matter his or her age or physical ability .
It's a complete science that includes breath, yoga postures , sound, chanting , meditation and relaxation . This activates the glandular system, strengthens the nervous system, lymphatic and digestive system as well as balancing the chakras .
Mondays 7pm  – 90 minutes     £7.00                                                              Book Direct with Sat Nadar
Hatha
Each session will be different as we work to build strength, stamina and flexibility as well as some time to work with our breath to calm the mind.  Although it may seem to be a slower paced class it doesn't make it an easy option. You are given options to work to a level that suits your body. Pre booking with a maximum of 8 participants. Click on the link to book to book your place….or go to shop page and book from there…60 minutes   £6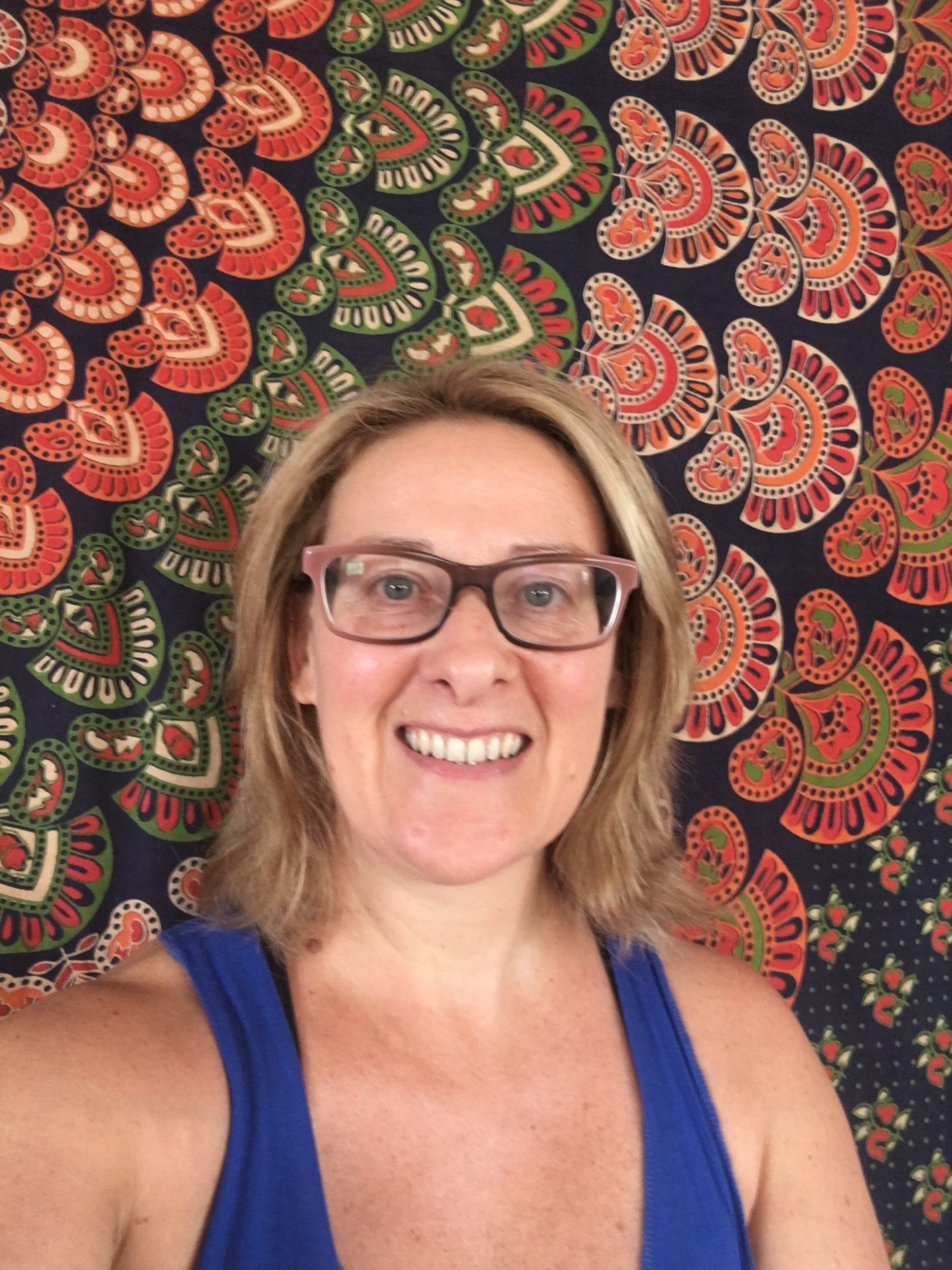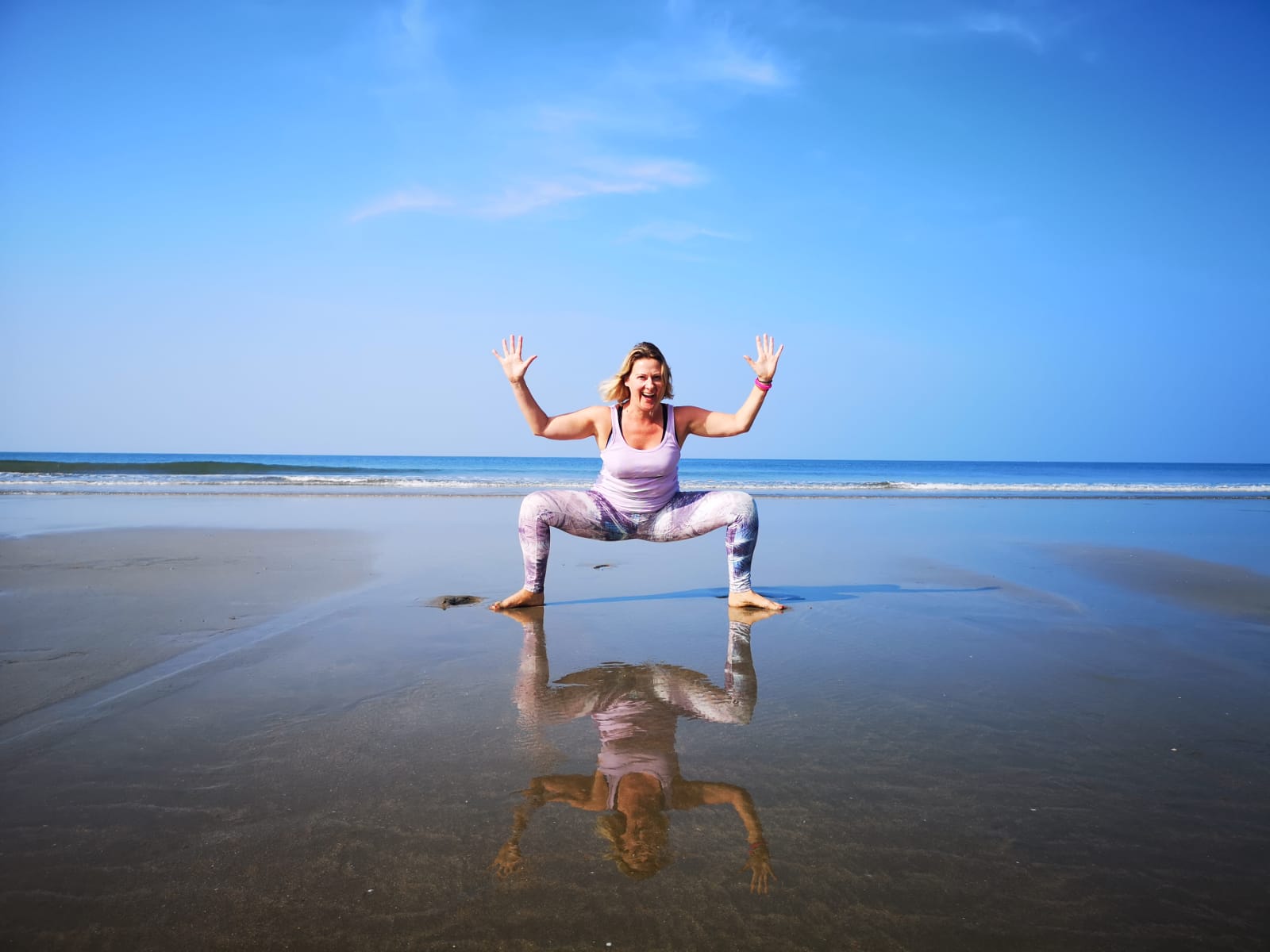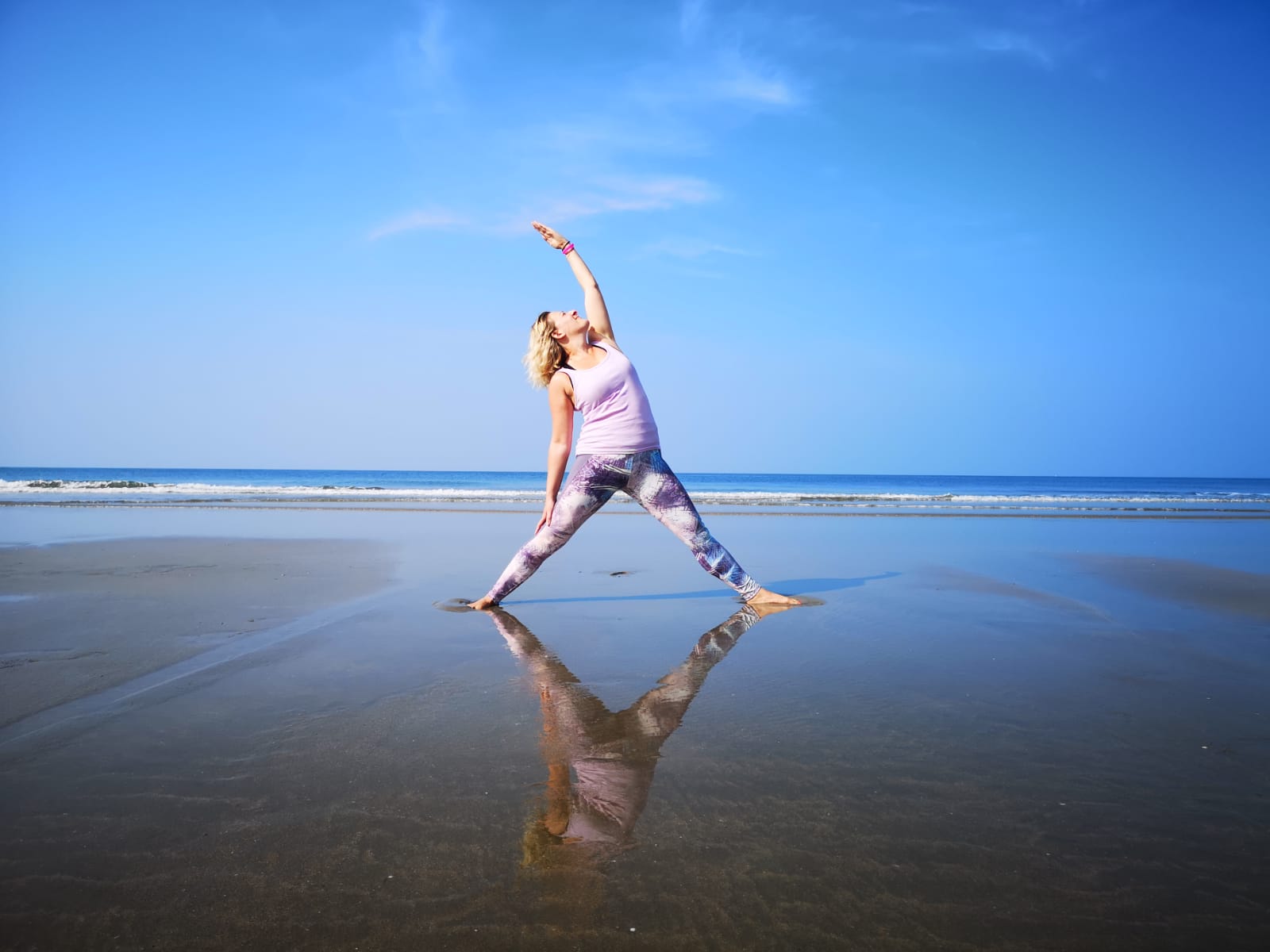 Pilates is done in bare feet on a mat.  Wear the most comfortable outfit that allows you to move around easily. Don't be self-conscious about the clothes you are wearing. Wear what makes you feel good. 
Pilates uses exercises that are performed at a slower pace to improve core strength which then overall helps with posture, weak back problems, body balance as well as lots more benefits.
I have taught Pilates for 16 years and  want everyone to enjoy the benefits of practising Pilates exercise and I am passionate about technique and form. The classes are suitable for all levels and abilities of fitness, however if you have never done Pilates before I do recommend that you attend  an introductory session. Please contact me if you want to discuss any concerns about which class may be best suited to you.
Pilates Stretch and Release
Focuses on internal myofascial self release using foam rollers, benderballs, bands and spikey trigger point balls along with core strengthening, stability and stretch. 
This style of training can help alleviate chronic pain conditions by undoing muscular restrictions to enhance good functional movement so helping you to move more freely and undo tight and tired muscles, whilst gently conditioning your core, strengthening your back and making you feel great. To help you to release lifestyle induced muscle pain and tightness.  You will find every session feels different depending on what your body's need is at that particular time  and that you can move better during any other style of training that you may do afterwards.                                                                                                           All equipment is provided    60 minutes  £6                    
Pilates
This class will be a variety of traditional moves, some flowing sequences and some Fitness Pilates. We may on occasion use equipment   including Pilates Hedgehog, The Hog™ but all focusing on technique and core engagement. The whole body will be worked in an assortment of movements where you can choose your level of intensity to suit your own needs.
Pilates uses exercises that are often performed at a slower pace with control to improve core strength which then overall helps with posture, weak back problems, body balance as well as lots more benefits.  60 minutes  £6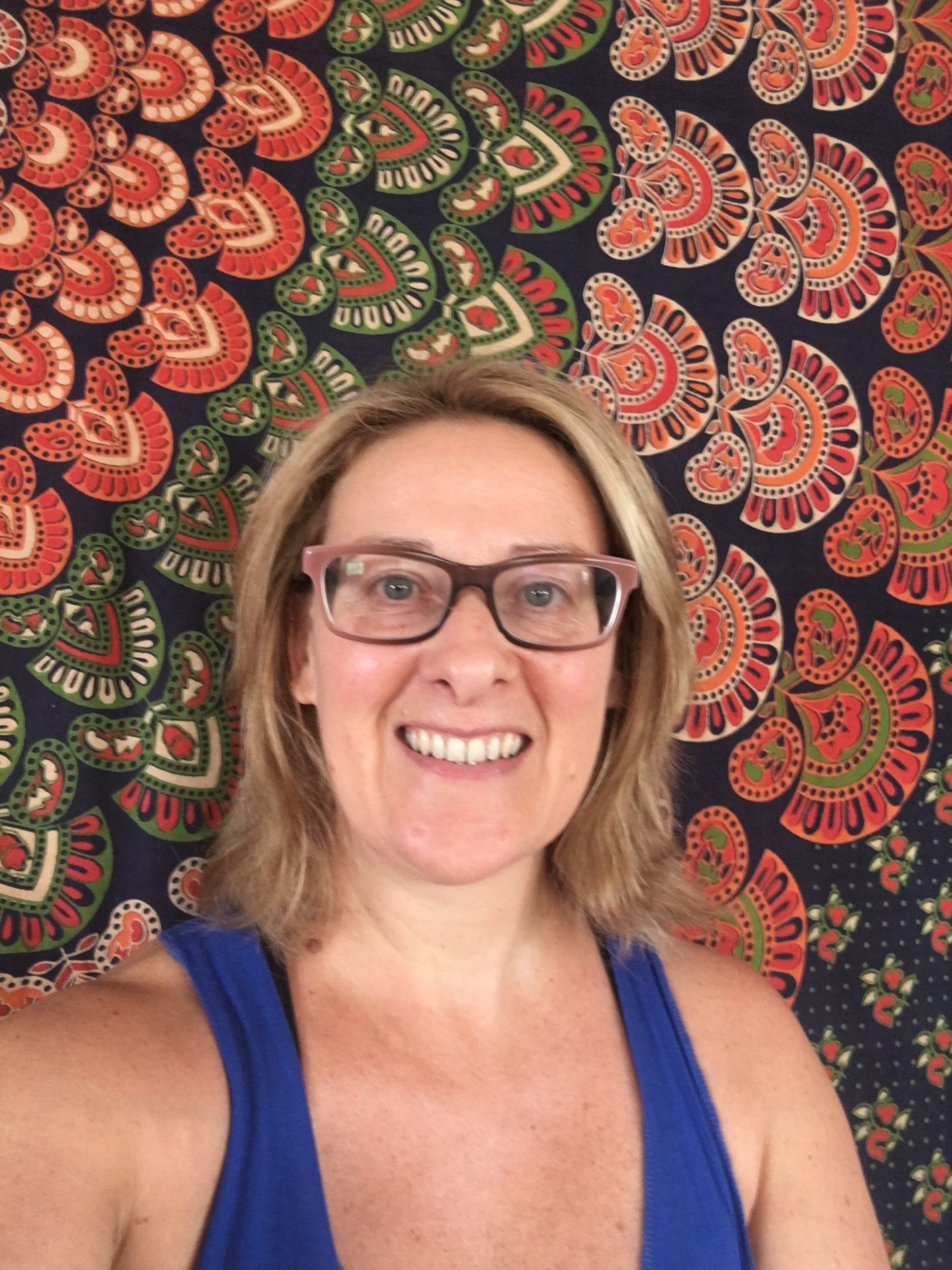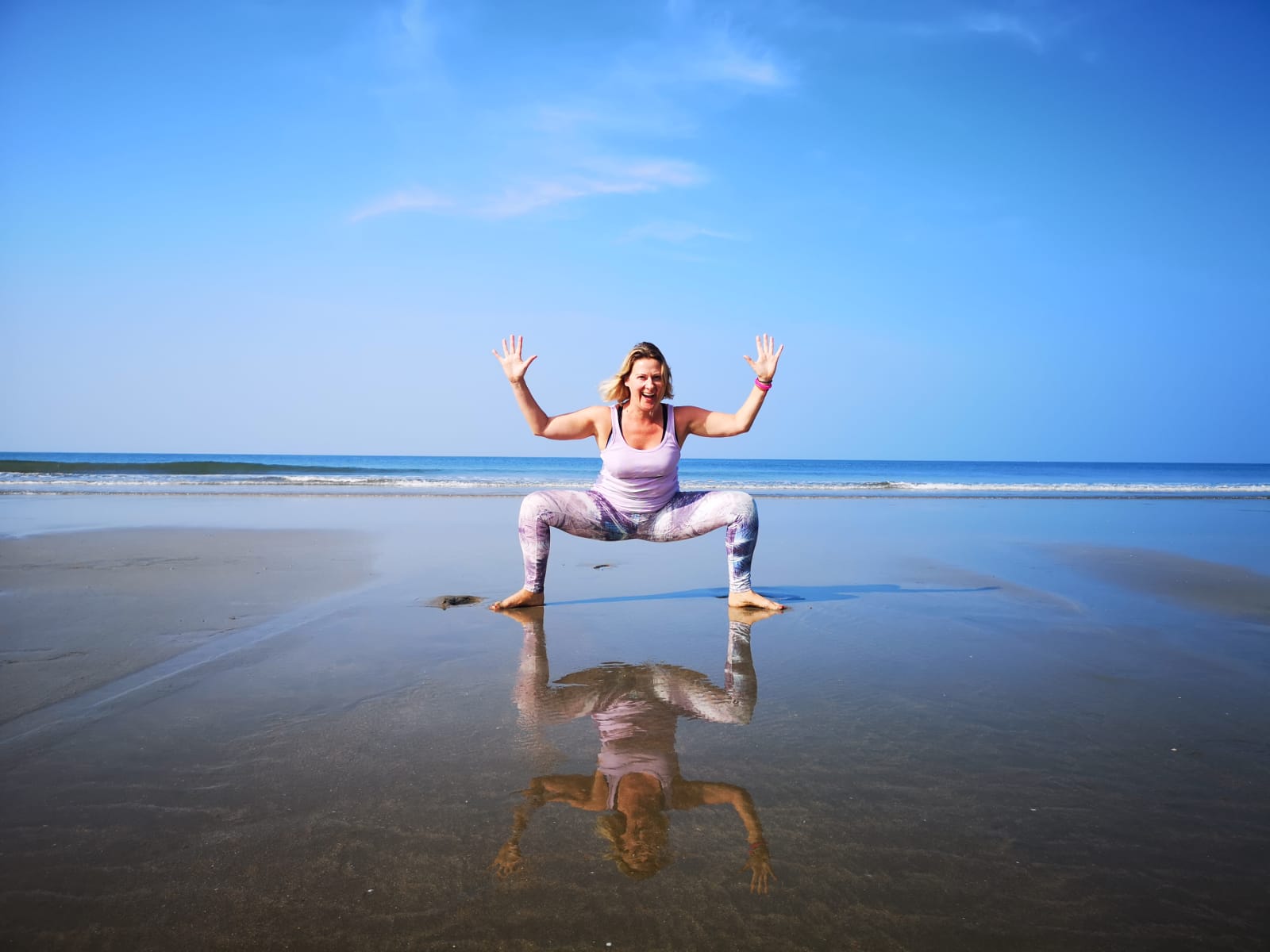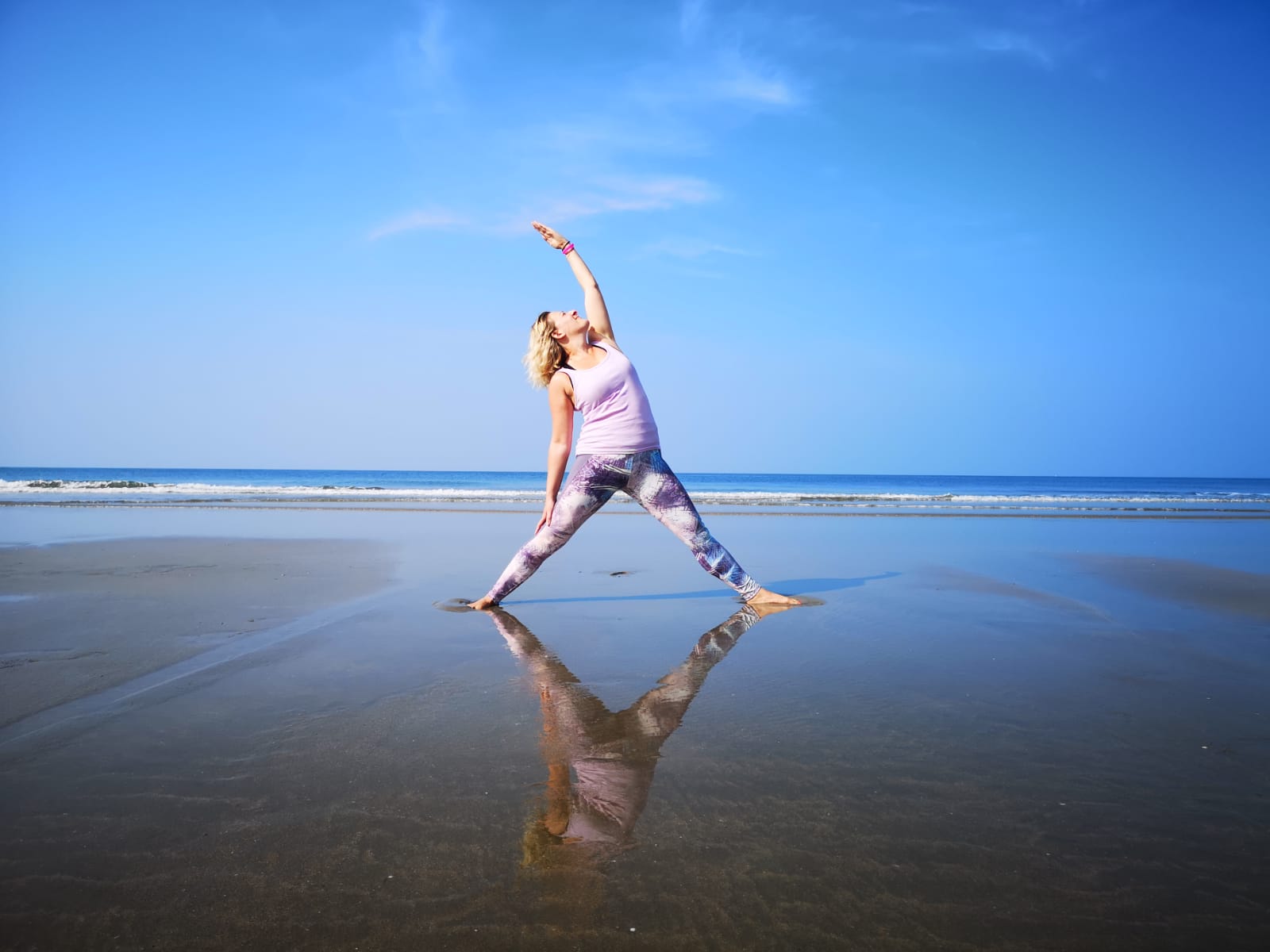 Meditation can be daunting.  I hope to bring you into awareness of what and why meditation is beneficial to our lives.
As the world gets more chaotic our nervous systems get overloaded, so with a few meditation sessions our nervous system regulates. Where adrenaline takes its toll on the body biomechanical changes occur so meditation allows a decrease in cortisol (stress hormone) and other toxins. It rewinds the body so you are not in a constant state of stress and it makes you feel good.
Meditation allows us to think things through so we become less reactive to situations and can manage our thoughts and emotions. This in turn has many physiological benefits…..
There are many different ways to meditate.It's not about trying to sit in a lotus cross legged position. Meditation can be eyes open/closed, sitting, laying, walking and standing. Meditation does not require you to hold any faiths or beliefs. Just come with an open mind to bring about a more calm version of yourself.
There are many benefits that Meditation can bring including
Balancing Emotions                                                                                                                                                                                                                                            Lower Blood Pressure                                                                                                                                                                                                                                      Eases Anxiety                                                                                                                                                                                                                                                          Better ability to concentrate and focus                                                                                                                                                                                                     Self love and acceptance
 Relax and Meditate class where we will start with some breath work to calm the mind and body, then work through some gentle stretches to release tension and then finish with a guided meditation    60 minutes  £7   Watch this space for dates